Engineered by fencers,
for fencers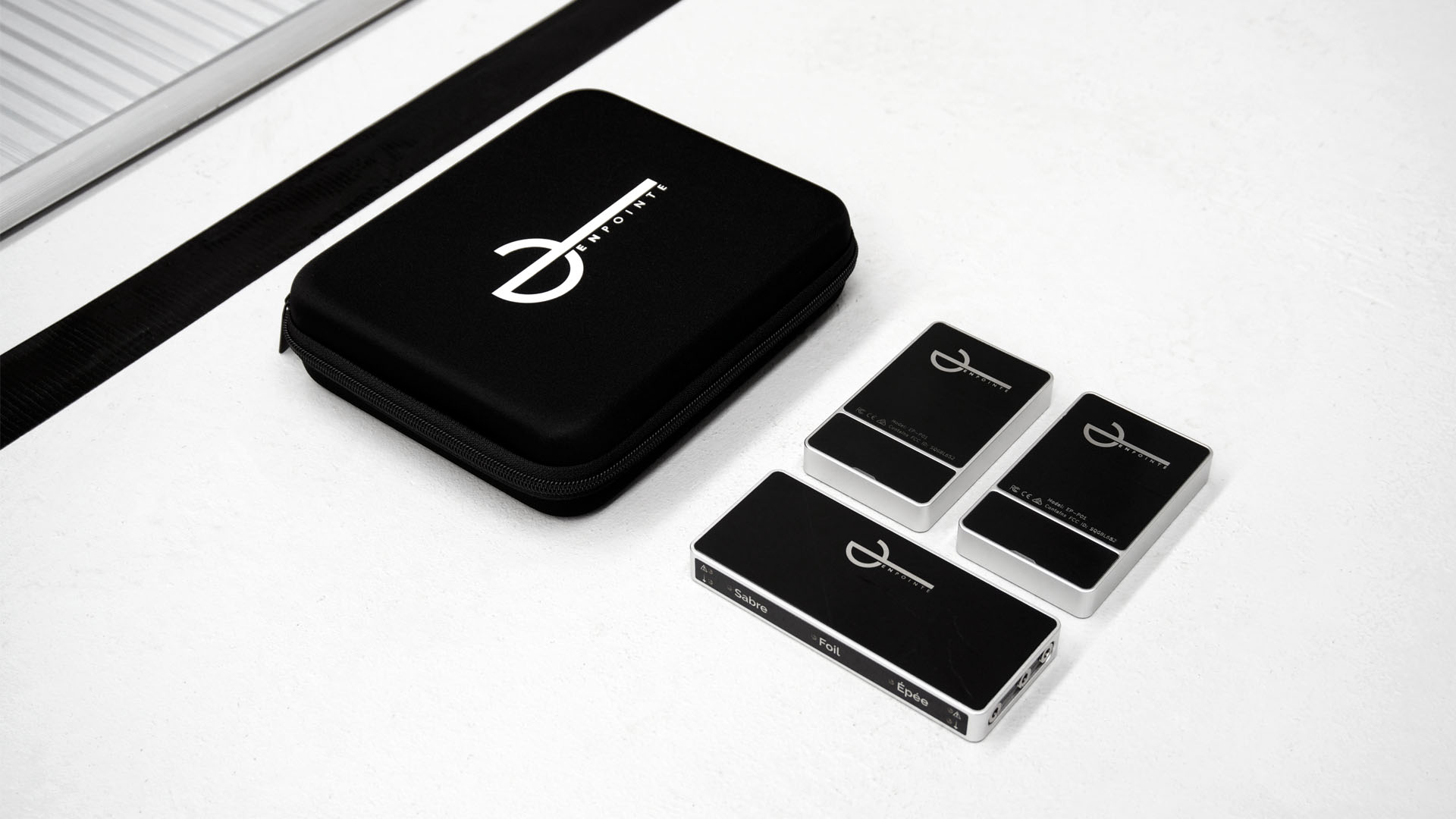 EnPointe Fencing was established in Melbourne, Australia in 2018.
We aim to develop fencing technology that is simple, intuitive and reliable. Our wireless fencing system leverages unique, patent-pending technology and was released in 2018.
We design and manufacture our products in Melbourne.
Contact us to get in touch.
COMPETITIONS
EnPointe's wireless scoring system has featured at competitions including:
FIE Épée World Cup 2019 — Chendgu, China
UIPM Modern Pentathlon European Championships 2019 — Bath, UK
FIE Épée World Cup 2018 (round of 64 through to gold medal match) — Tallinn, Estonia
FIE Pan American Youth and Veterans Championships 2018 — San Salvador, El Salvador
FIE Foil and Sabre Satellite Tournament 2018 — Antalya, Turkey
UIPM Modern Pentathlon World Championships 2018 (mixed relay event ranking round) — Mexico City, Mexico