The EnPointe
Wireless Display Set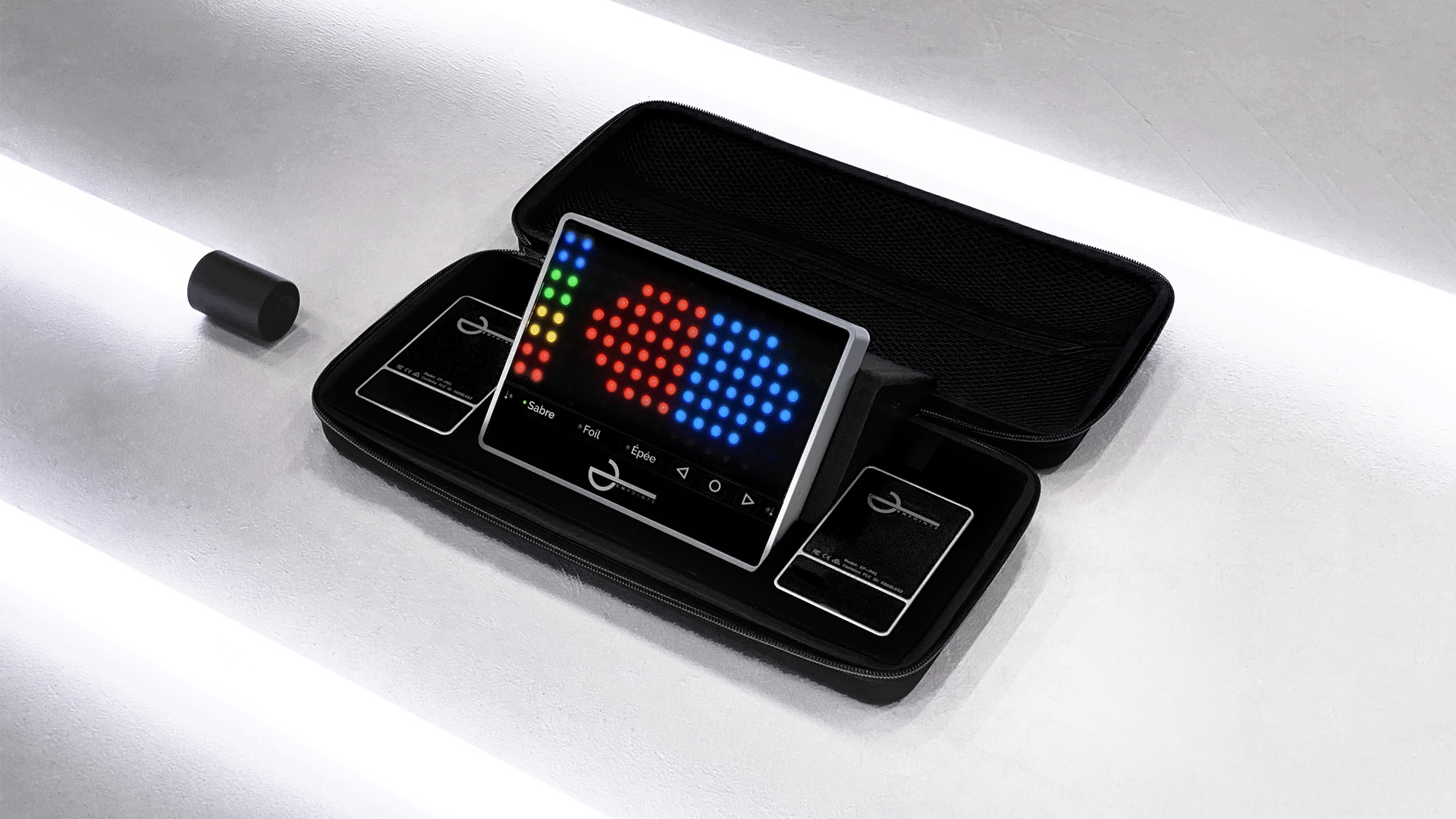 The EnPointe
Wireless Display Set
We design and manufacture wireless fencing technology in Australia. Our patented system is a complete reel replacement, and it works for every weapon.
FIE COMPLIANT
COMPETITION PROVEN
AWARD WINNING DESIGN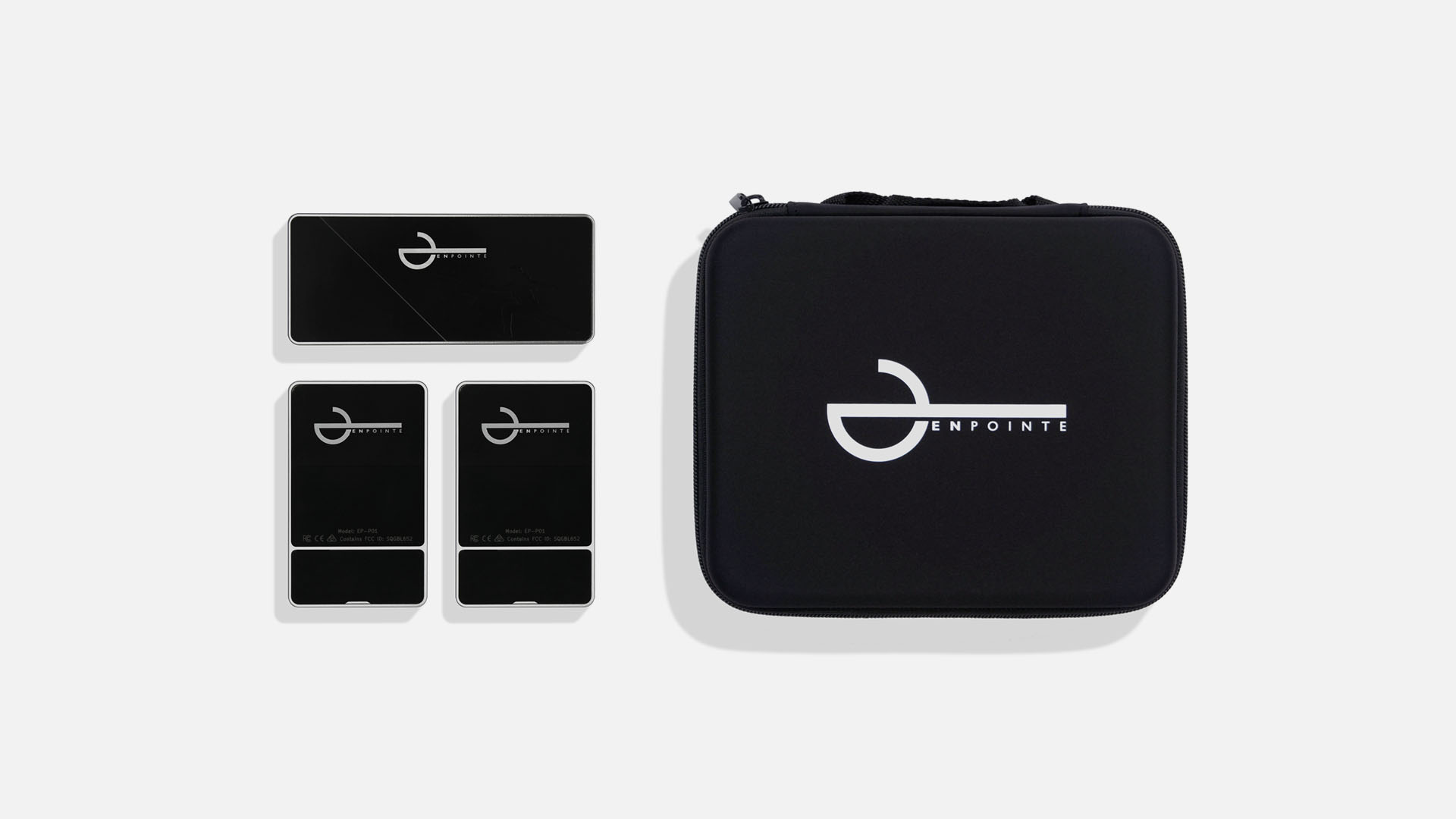 ENPOINTE WIRELESS RELAY SET
Fence wireless with your preferred scoring machine. This set includes two Pocket Boxes, and a Relay Box that connects to your scoring machine.
STEP UP TO PISTE CANCELLATION
Take your EnPointe system to the next level with the Piste Box. The Piste Box enables the cancellation of hits to a metallic Piste in Foil and Épée with competition accuracy.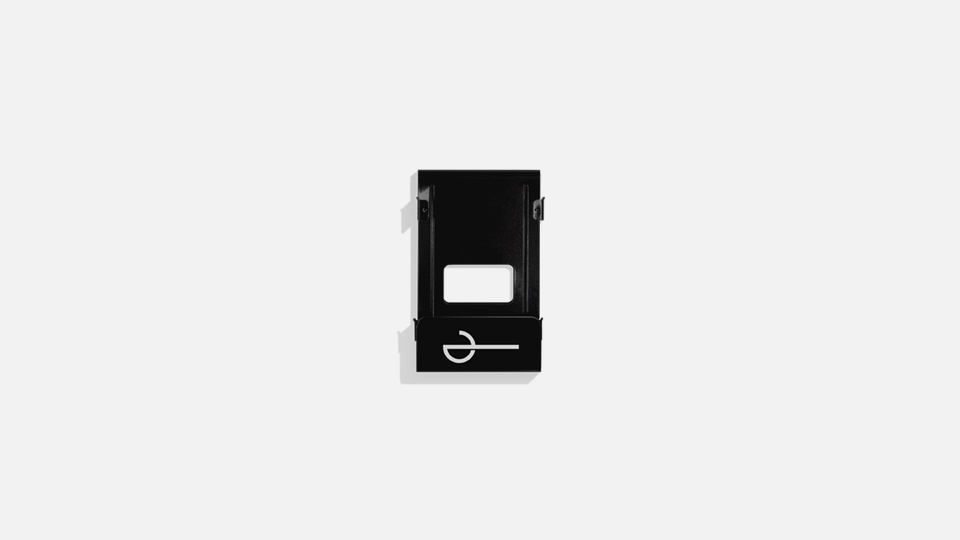 SHOP ACCESSORIES AND EXTRAS
Enhance your EnPointe wireless experience with genuine accessories. Or, add an extra Pocket Box or Relay Box to your suite of EnPointe equipment.
SUBSCRIBE FOR UPDATES
Get EnPointe news, offers and releases emailed straight to your inbox.
Designed & Made
in Australia